A TikTok photographer shot both sides of a roll of film, with otherworldly results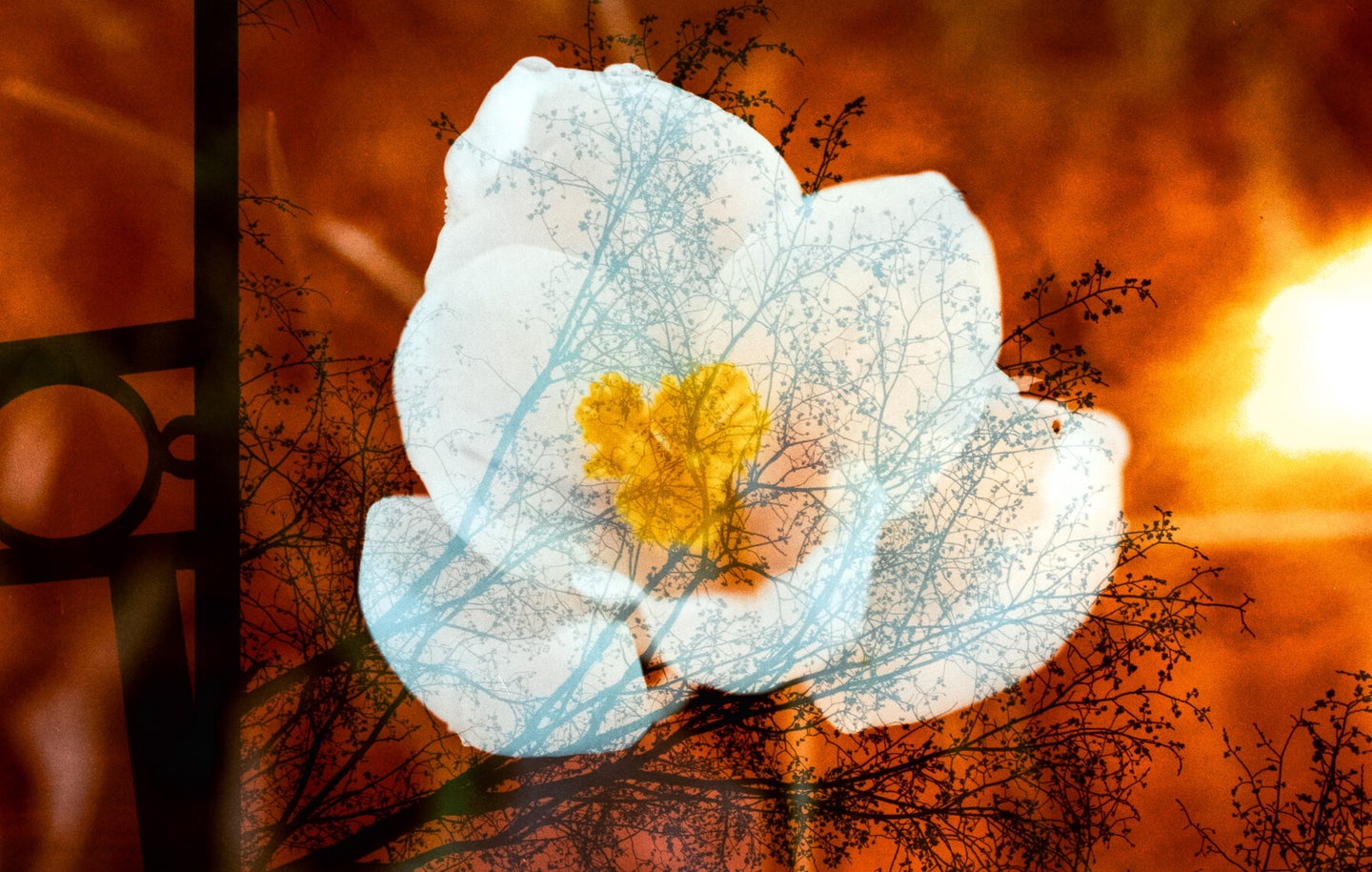 With the ever-increasing price of film these days, "experimenting" sounds like a scary, money-draining concept. If your endeavor doesn't turn out, well, the party's over—and your wallet is a little emptier than when you started. However, one photographer is making experimentation his signature style—and TikTok is loving the crazy results. 
EBS: Expose both sides
Evan Purney, who goes by @ameyecool on Instagram and TikTok, uses a technique known as EBS, or Expose Both Sides, to create otherworldly photographs. EBS is exactly what it sounds like: A photographer will shoot the roll of film on both the base and emulsion sides, producing double exposures with a Martian-red tint. 
"These are basically just double exposures, so a lot of the same tips apply," Purney explains of the method. "In general, the first image will fill the shadows of the second image. To get the look I got in a lot of my photos, I illuminated the subject with a flashlight and metered for the highlights on the 'regular' side. This basically turned the whole background into fairly dense shadows, which lets the red-scale image fill it in."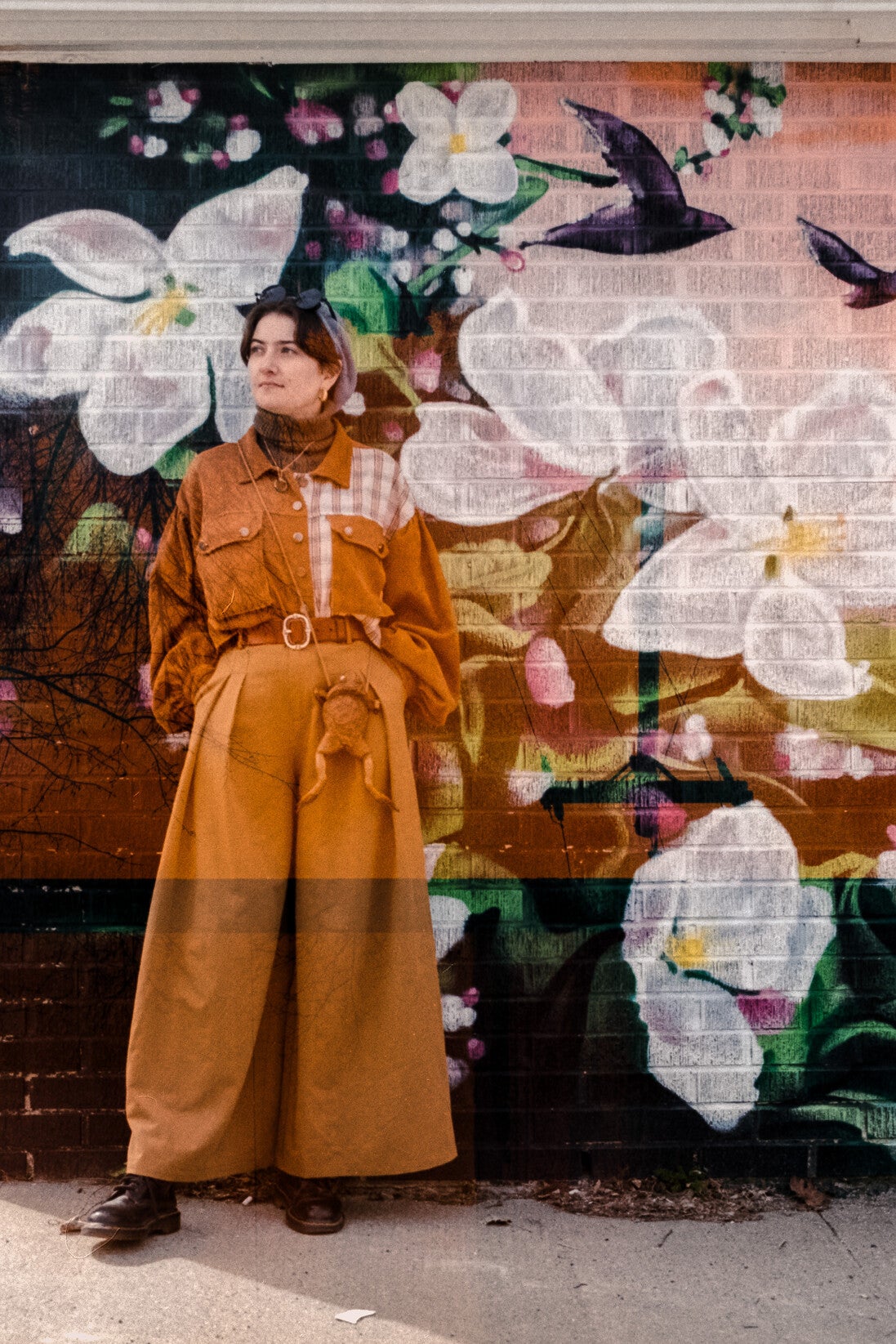 Photo albums inspired a dive into analog
The Nova Scotia-based artist didn't actually get into photography until last October when a visit to …