How to Set Up a Pet Photography Studio?
Did you know animal/pet pictures have been one of the most popular internet searches of all time? And it seems like the public's love for some cute pet photos isn't going to die out soon.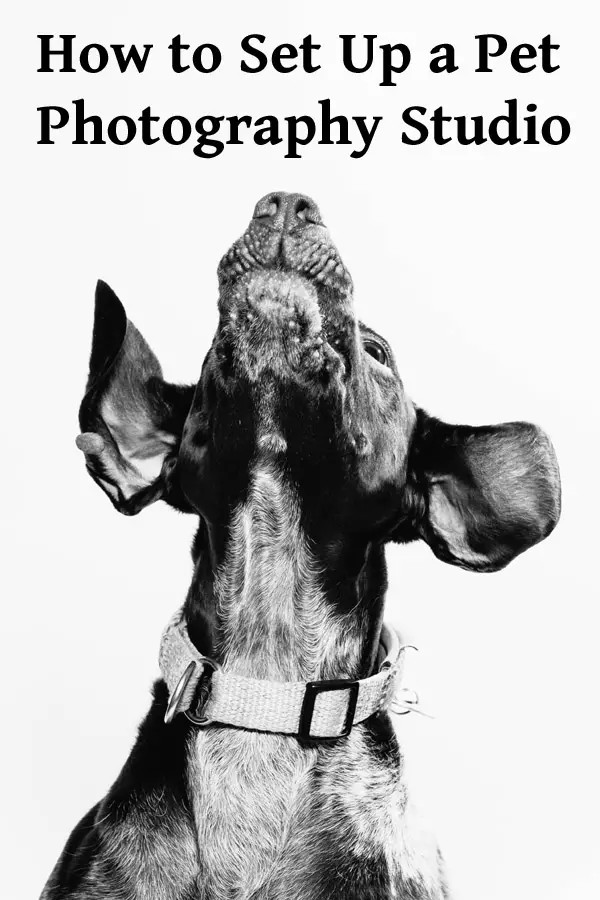 You're reading this article so that means you're about to set up a photography studio for pets or you're looking for tips to improve one.  Fret not! We got you covered.
Generally, to set up a pet photo studio, choose a quiet, animal friendly neighborhood that is at reasonable distance from your home unless you're opting for a home photography studio. The space should be enough for the equipment, model and movement. A modern camera with decent lenses and lighting that isnt harsh on little animals with interesting and washable backdrops are the things that you need.
The term "pet photography" refers to the practice of photographing domestic animals. Pet photography is the most popular type of photography right now. It documents the pet's personality, habits, and some of their special moments. Pet photography is difficult because pets do not pose in the same way that humans do.
Location
The location of your pet photography studio is determined by your comfort and ease as well as the neighborhood. It's a good idea to do some research on potential studio sites and find out what the current rent costs are. Make sure to account for transportation and scaling-up costs as well. You should calculate the amount of money you might make with a professional studio.
Distance from your home
So the first question you should ask yourself is whether or not this location is at a reasonable distance from your home? Is it comfortable for your teammates to get to the location? Because you don't want your studio to be 50 miles away from your …