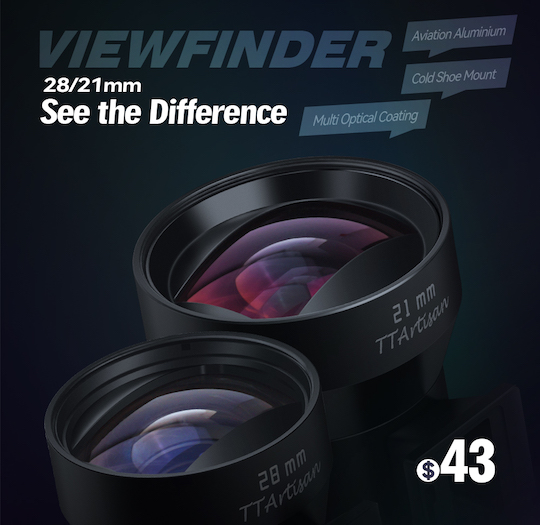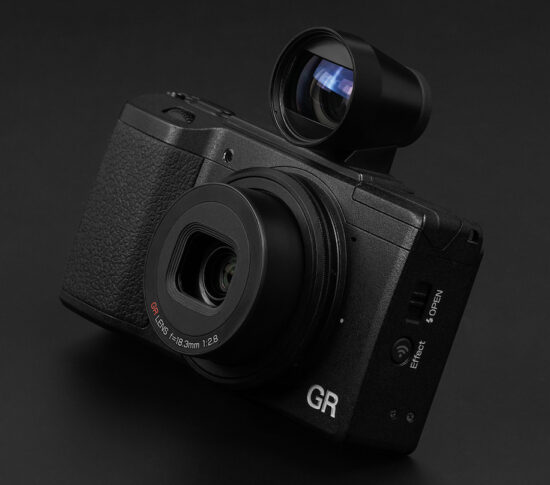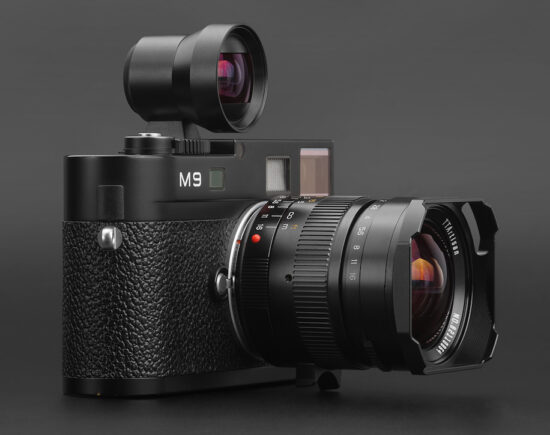 Today TTArtisan announced new 21mm/28mm optical viewfinders priced at $43 – significantly cheaper than the Leica, Voigtlander, Zeiss, Sigma, and Ricoh versions.
The new TTArtisan viewfinders are already in stock at the official online store (international shipping available) and at Amazon.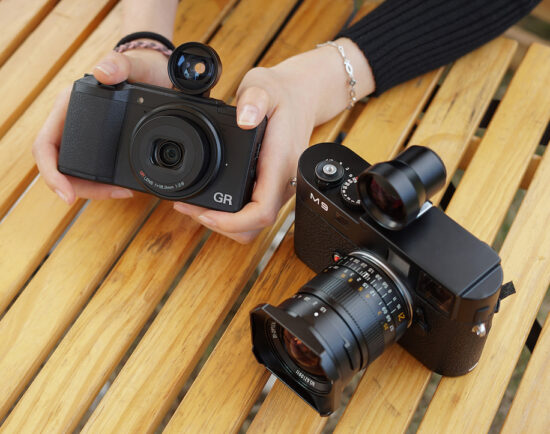 Additional information:
TTArtisan Viewfinder: This viewfinder is an accessory that shows the same angle of view and focal length of the lens and comes with 28mm/21mm. The compact appearance and metal texture present you with a fantastic shooting experience.

Wide Used: The TTArtisan viewfinder can be used on cameras with cold shoe mounts, such as the Ricoh GR, the Leica rangefinder cameras, old-fashioned film cameras, etc. For cameras with the original viewfinder, the TTArtisan viewfinder can be used as a great decoration.

Exquisite Processing: Optical glass with good light transmittance and multiple high-quality coating, which provides a good experience for framing.

Rubber Eyepiece: The side of the eyepiece is wrapped with a circle of odorless rubber, which protects the eyes well.

Compact and Portable: The viewfinder weighs only 51/33 g, which is compact and convenient for shooting

Anodized Aluminum: Elegant design with aviation aluminum material

Via PentaxRumors
The post New: TTArtisan 21mm and 28mm optical viewfinders ($43) for Leica M, Ricoh GR, and other cameras appeared first on Photo Rumors.