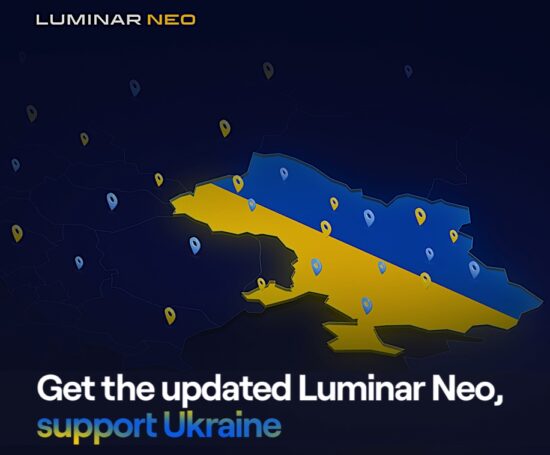 → Luminar Neo 1.12.2 released with bug fixes.

→ ACDSee released Photo Studio for Mac 9.


→ Cyme released Peakto 1.8  with AI-powered prompt search.

→ Mylio Photos unveiled new AI tools that make finding a photo as easy as 3 clicks.

→ New bundles from the Clever Photographer.
The post New releases from Luminar, ACDSee, Peakto, Mylio, and the Clever Photographer appeared first on Photo Rumors.