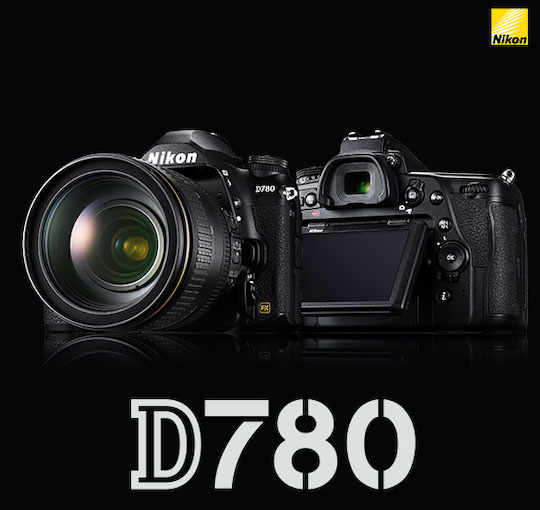 Nikon released firmware update version 1.10 for the D780 DSLR camera. Here is the list of improvements/changes:
Added support for the iOS edition of NX MobileAir. Use NX MobileAir version 1.0.4 or later.
Fixed the following issues:

The camera sometimes stopped responding if [Auto] was selected for [PHOTO SHOOTING MENU] > [Set Picture Control].
Subject tracking AF could not be used when [1920×1080; 100p] or [1920×1080; 120p] was selected for [Frame size/frame rate] in the movie shooting menu.
The camera was unable to focus using autofocus if an AI AF VR Zoom-Nikkor 80-400mm f/4.5-5.6D ED lens was attached and the lens vibration reduction switch was turned on and off.
The new firmware update can be downloaded here.
You can still buy the Nikon D780 DSLR camera for around $2,200 at Adorama, Amazon, and B&H Photo.
Report: Nikon to stop making DSLR cameras, withdraws from SLR development after 60 years of history
The post Nikon D780 camera firmware update version 1.10 released appeared first on Nikon Rumors.