At the 2023 Photo & Imaging Show in Shanghai Panasonic announced a new Partnership with DJI. The presentation showed a LiDAR autofocus unit (priced at $659) attached to a Panasonic LUMIX S1H camera (this rumor was reported last year) and an RS Pro 3 gimbal. Here are a few more pictures of the setup:
Panasonic and DJI are rumored to be jointly testing a new LiDAR focus technology for cameras
Panasonic press event in China: new partnership with DJI, LiDAR autofocus, new S lens roadmap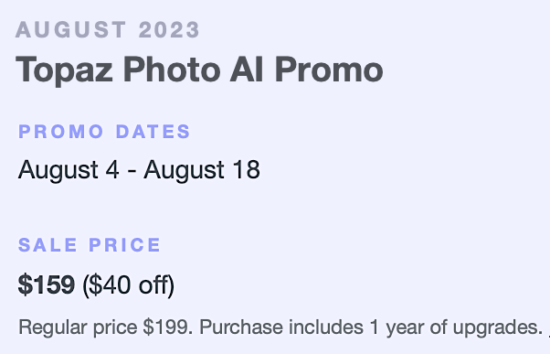 Via Asobinet
The post Panasonic LUMIX S1H camera with mounted LiDAR autofocus unit appeared first on Photo Rumors.