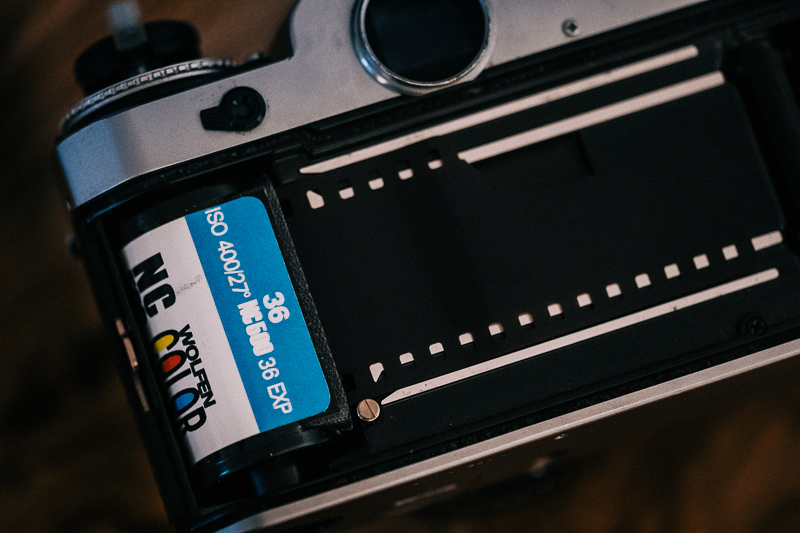 In early 2023 I managed to buy two rolls of the ORWO Wolfen NC 500 color negative film and it is something special for several reasons, so let's have a closer look.
Processing (ECN-2) and scanning was done at Silbersalz35 in Germany.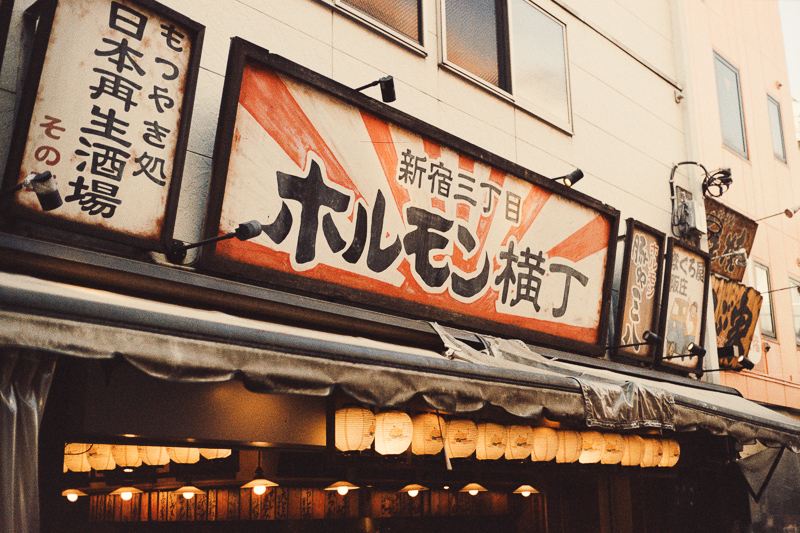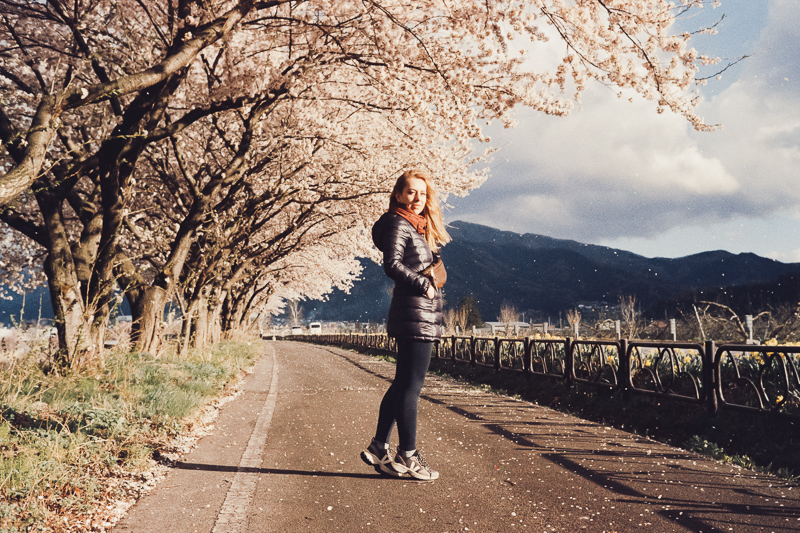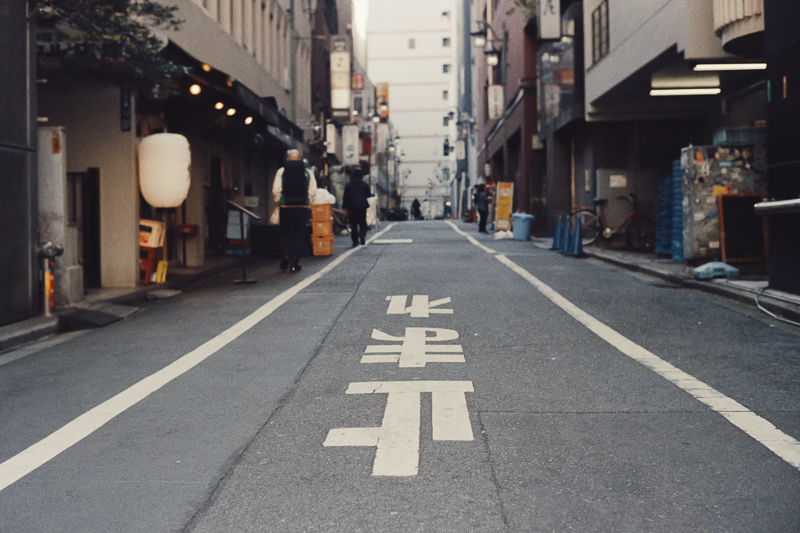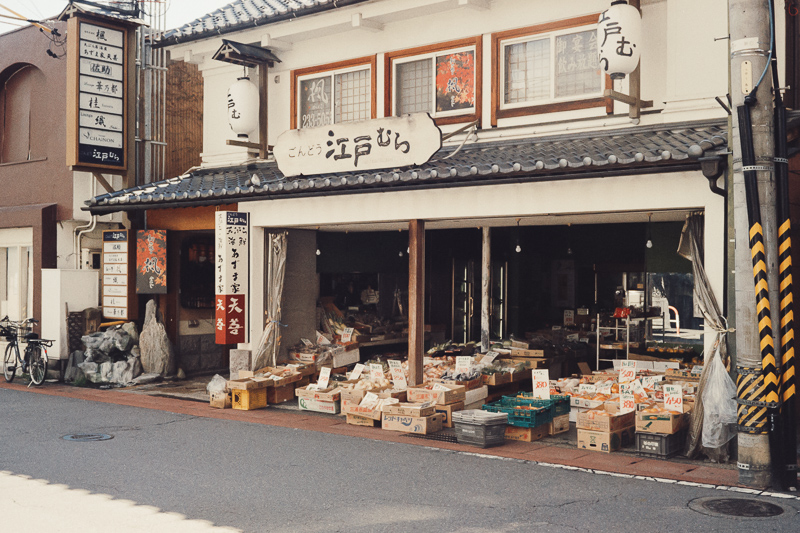 This Wolfen NC 500 is an ISO400 color negative film and to be honest its heritage is a bit confusing, so here is what I gathered: this film is made in Bitterfeld-Wolfen, Germany in the old Agfa factory. The company behind it seems to be Filmotec, on the packaging of the box is an InovisCoat label though. InovisCoat seems to have originally been a part of Agfa Leverkusen. According to InovisCoat's history InovisCoat and Filmotec are both part of the "Seal Group" since 2020.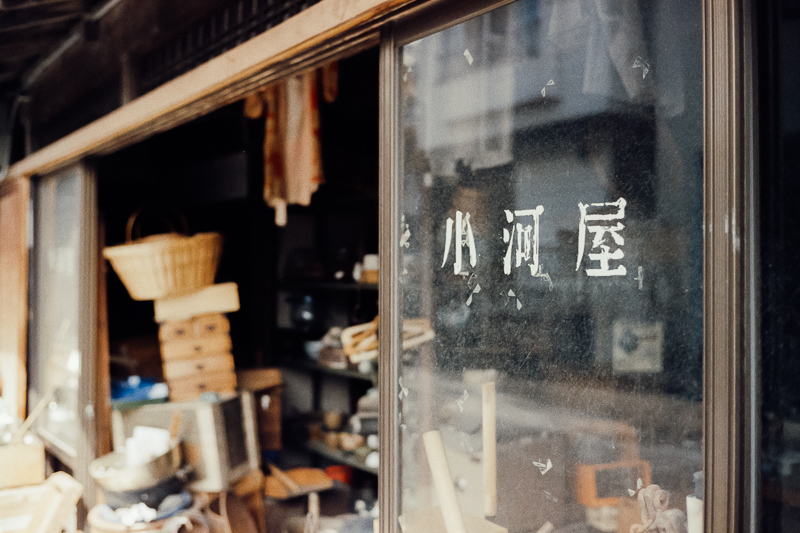 As far as I know this is also a derivative of a motion picture film supposed to be developed in ECN-2, but this still version comes without a Remjet layer so is safe to be devloped in C-41. I had the first roll developed in ECN-2 though.
Like any color negative film in 2023 you cannot easily find this one in stock everywhere all the time, but it still seems to me this is actually in production and not just some old stock found somewhere. If this is actually the case this would be pretty spectacular news for all the fans of color negative film out there.
But is it a viable alternative to the Kodak films?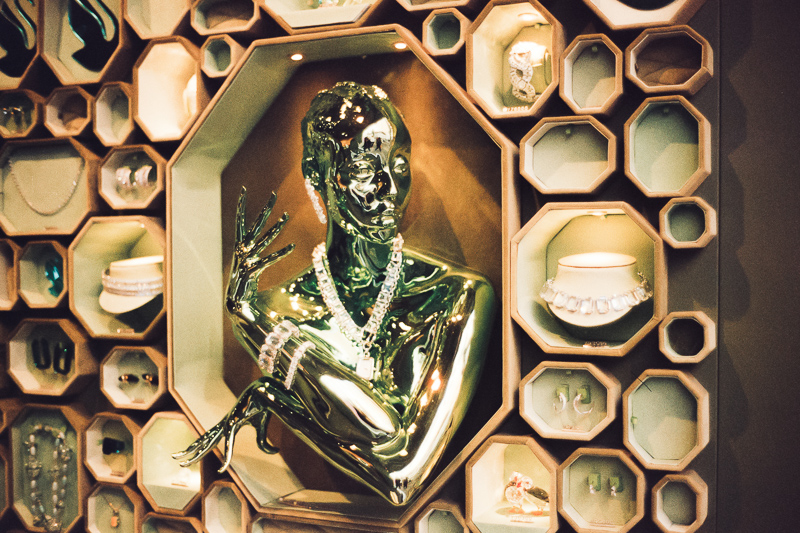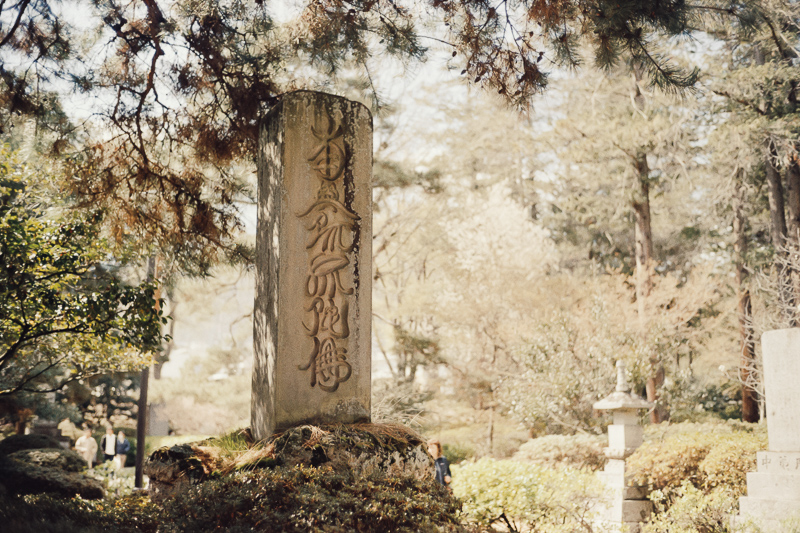 In the marketing material "desaturated shadows" and "enhanced grain" were mentioned and both are generally true. The amount of grain might even be the highest I have seen among all the color negative films I have shot so far.
In terms of colors there is a bit of a green/orange teint and when looking at the scans I got I have indeed been reminded of what I got out of the expired Agfa Vista 200.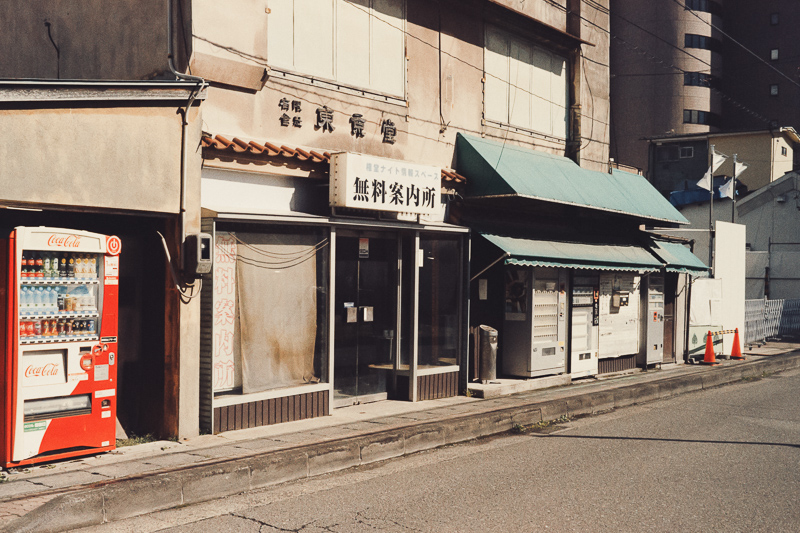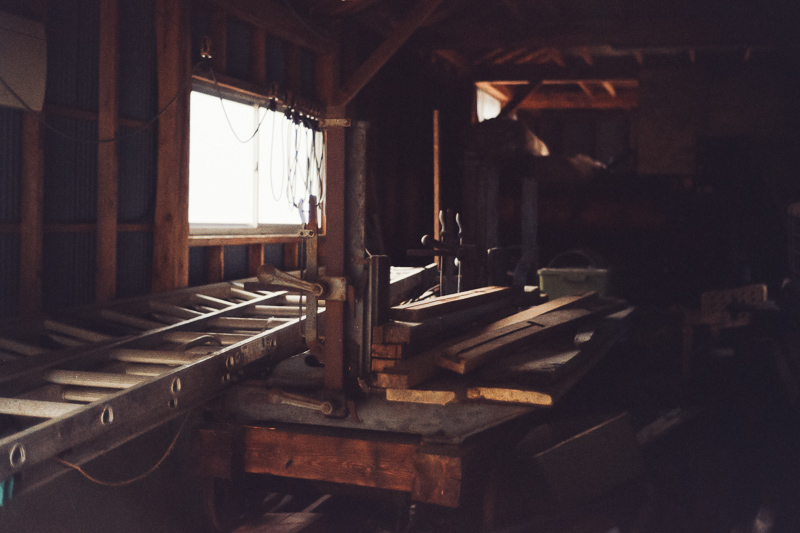 If you are looking for a bit of color accuracy and low grain you are definitely better off using the Kodak Portra 400 or Ultramax 400.
But if you are after more of a "vintage" look, this Wolfen NC 500 might be for you.
Either way, I hope this NC 500 came to stay as we would all benefit from someone else but Kodak producing color negative film of a constant quality.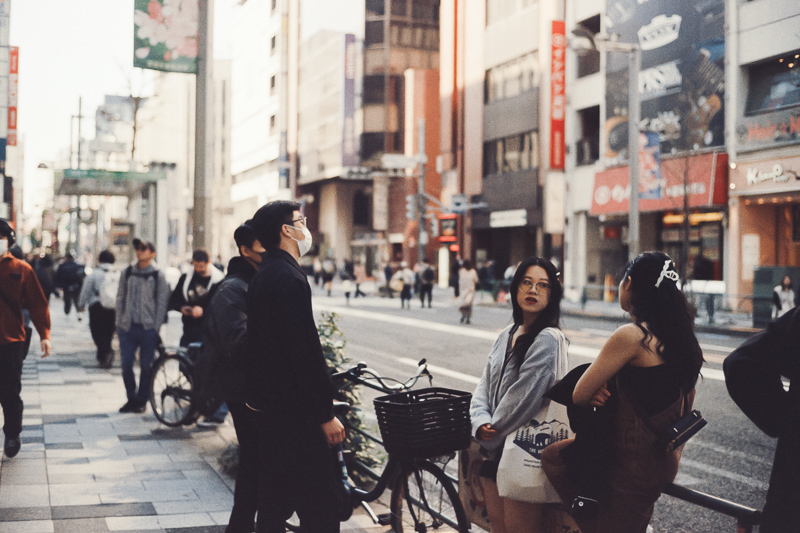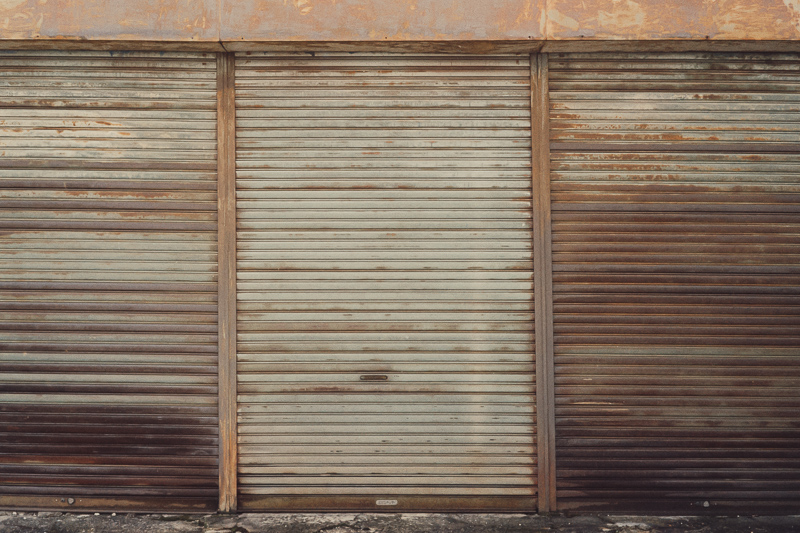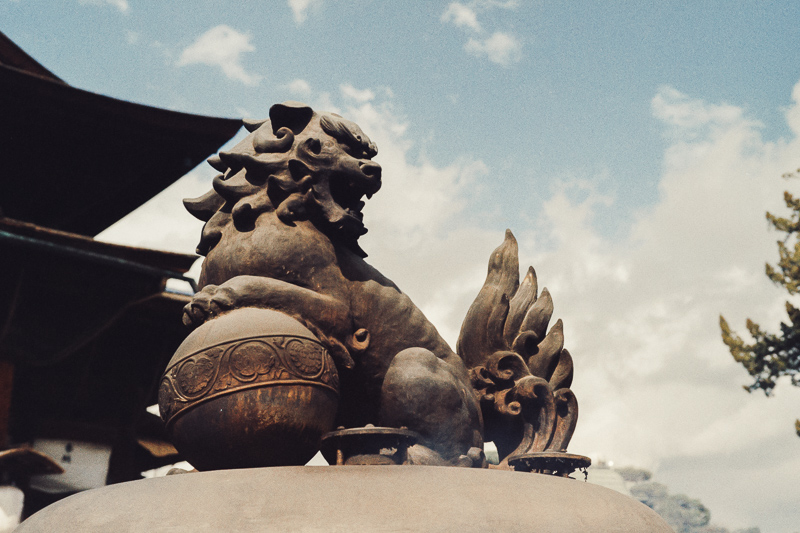 Further Reading
Support Us
Did you find this article useful or just liked reading it? Treat us to a coffee or a roll of film!


via Paypal
The post Analogue Adventures – Part 25: Wolfen Color NC500 ECN-2 appeared first on phillipreeve.net.