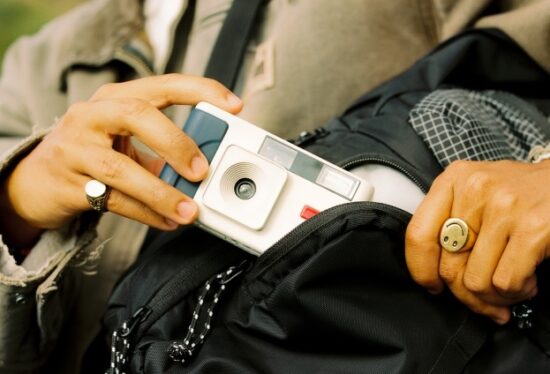 → Moment announced a new 35mm film camera available in two color combinations.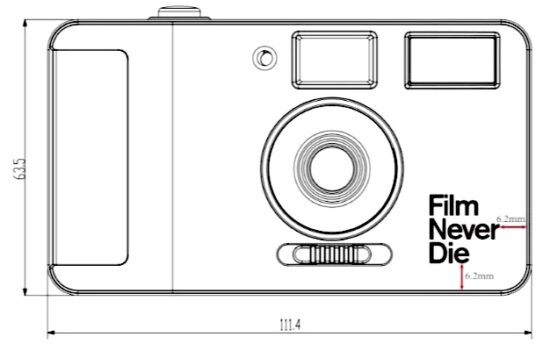 → FilmNeverDie announced a new Nana 35mm automatic point-and-shoot reusable film camera.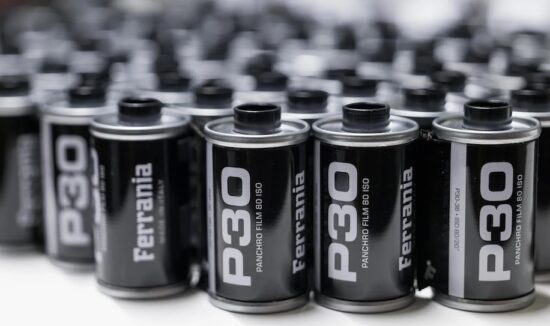 → Film Ferrania plans to release two long-discontinued black-and-white films.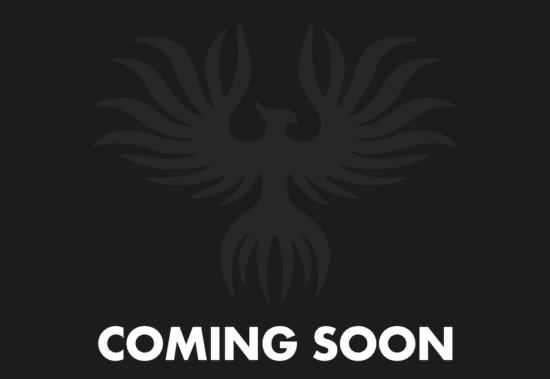 → Harman Photo is teasing a new film product.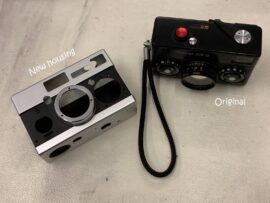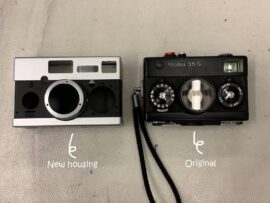 → Here are the latest updates on the MiNT 35mm film camera:
What will be the price of this new camera: USD650-800.
Will it be available this year: No.
Will it be available next year: Very likely. As early as possible next year, unless something goes terribly wrong.
What is the financial situation of this project: The R&D costs associated with developing this camera have been sky-high. The mould costs, labour costs, and everything is just very expensive. Basically Mint is risking the whole company to get this project off the ground.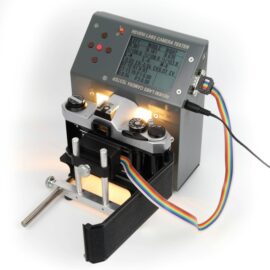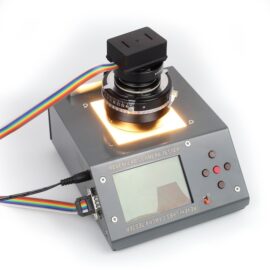 → Reveni Labs has a new analog camera tester project up for funding on Kickstarter.
The post Film Friday: the latest film news appeared first on Photo Rumors.