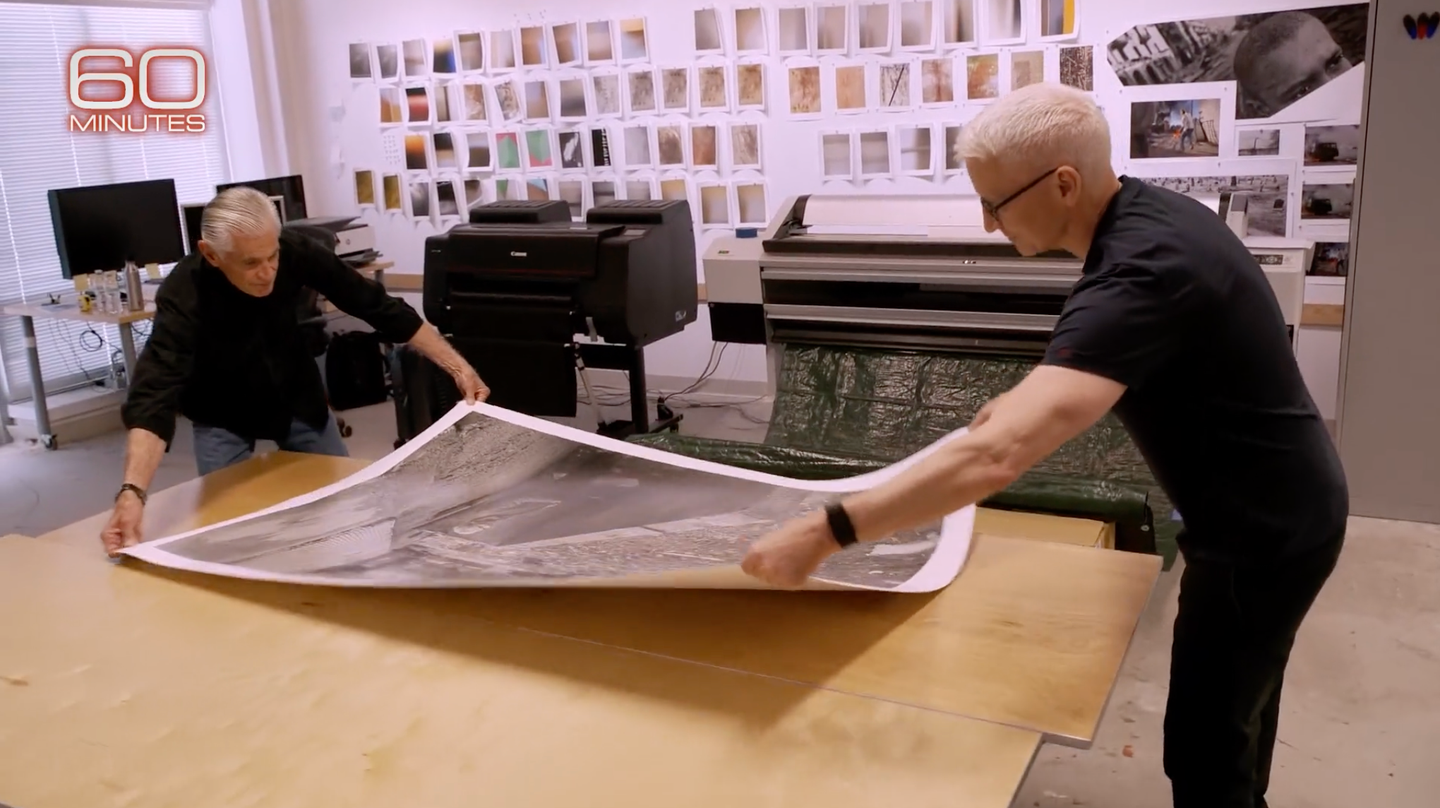 A quick warning before you dig into this video: James Nachtwey's war photographs can be incredibly hard to look at. The 75-year-old photographer has created some of the most powerful, brutal, and visually striking war photography from conflicts around the world. He has spent decades trying to show audiences the horrors that come with war, earning countless awards along the way. He recently sat for an interview with Anderson Cooper to look back on his career and discuss some of his most powerful work. It's worth watching if you have the stomach for it.
Nachtwey considers himself an anti-war photographer. He has strived to shine a light on atrocities happening around the world. His incredible skill and understanding of the photographic process stand in stark contrast to the brutal and often horrifying subject matter of his images. His book Inferno is now almost impossible to come by, but it truly represents some of the most powerful photojournalism I have ever seen.
During the interview, we get glimpses into Nachtwey's photographic process. While most of us will (thankfully) never have to shoot in war zones, his approach to storytelling and meaningful composition apply broadly to the photographic craft. For instance, he talks about his emphasis on subjects' hands and eyes because they're often the most expressive parts of the people and the final image. He's a legend for a reason, and it's fantastic to see him still creating work at 75 after years of literally getting shot and injured by bombs while out in the world with his camera.
The post This interview with iconic war photographer James Nachteway is brutal, essential appeared first on Popular Photography.
Articles may contain affiliate links which enable us to share in the revenue of any purchases made.