---
This post is by
Michael Zhang
from
PetaPixel

Click here to view on the original site: Original Post
---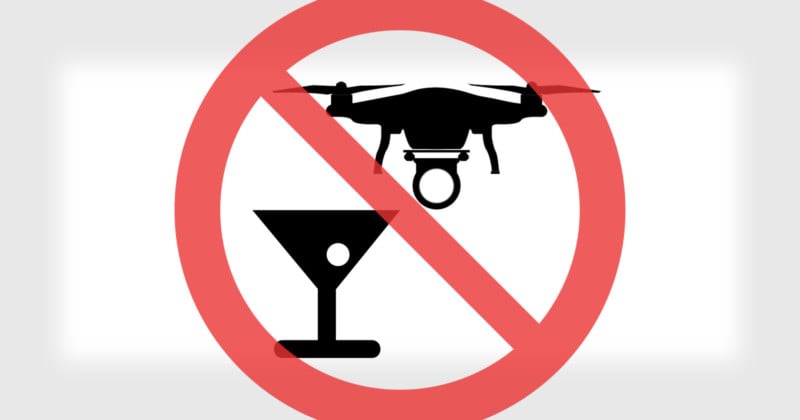 If you're planning to do any drone photography in Japan, make sure you stay away from alcohol. The country has just outlawed drunk droning, making it an offense that's punishable by up to a year in prison.
Japan's parliament passed the law on Thursday in an effort to exert more government control and oversight over drones, which have exploded in popularity around the world in recent years.
If you're caught flying drunk and your drone weighs over 7 ounces (200g), you could be fined up to $2,750 (¥300,000) and face some harsh time behind bars.
"We believe operating drones after