---
This post is by
Michael Zhang
from
PetaPixel

Click here to view on the original site: Original Post
---
Canon made this 4.5-minute video explaining the technology of its new RF lens mount for full-frame mirrorless cameras and its strengths over conventional (e.g. EF) lens mounts.
"[W]hat makes these lenses so outstanding?" Canon writes. "This video introduces the innovative features of RF lenses that open up new possibilities in photographic expression."
Canon says that RF lenses are superior to conventional lenses when it comes to minimizing aberrations caused by refraction, especially at the outer edges of photos.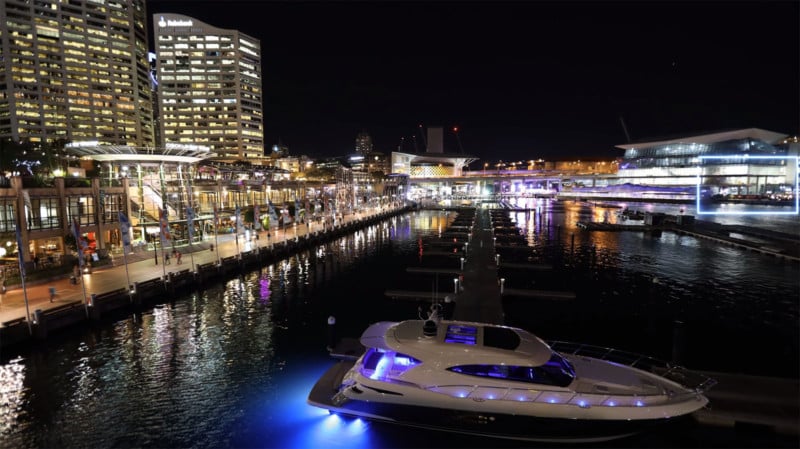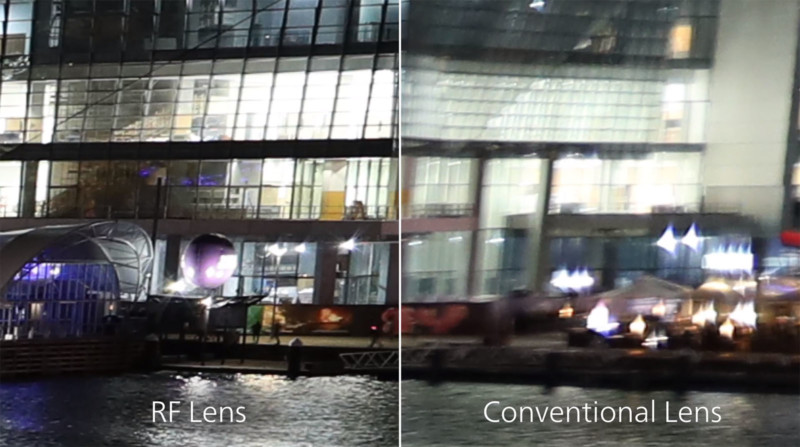 If the "back focus" distance between a lens' rear element and the camera's sensor is too far, the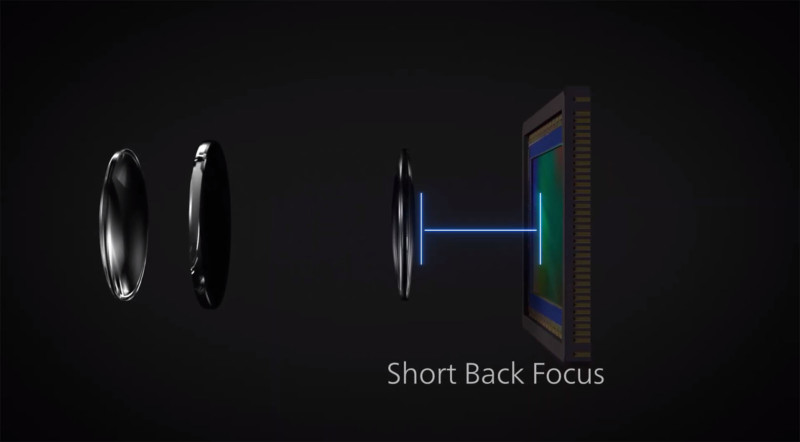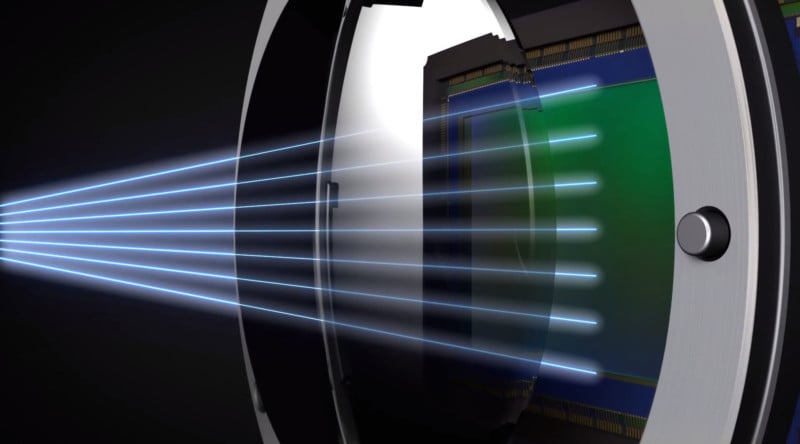 Continue reading "Canon: Here's Why RF Lenses Can Be Better Than EF Lenses"